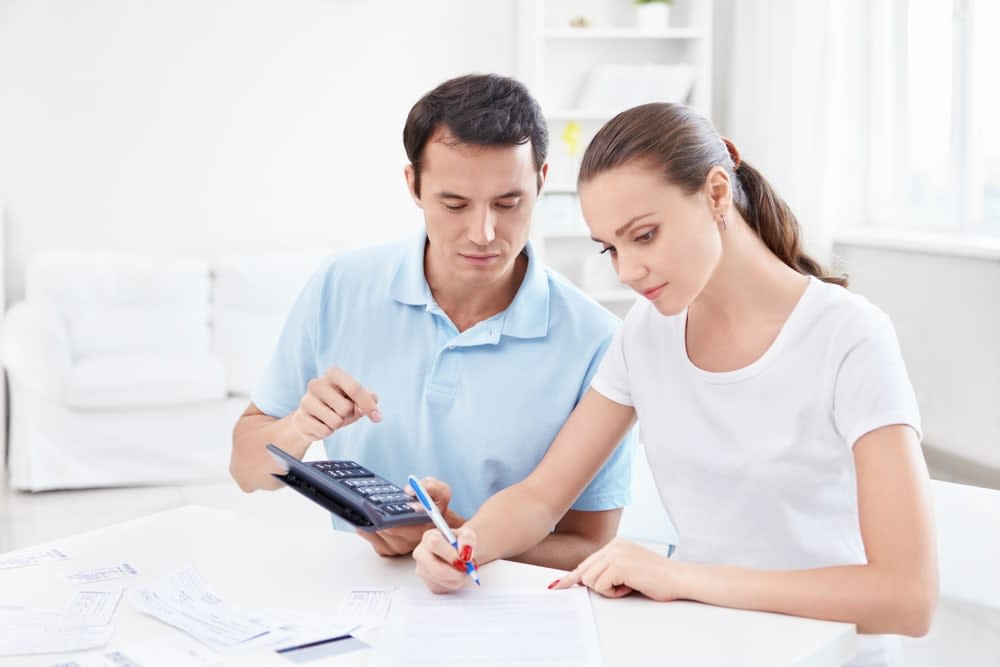 Moving Tips: 1+ Month Before
Create a "move file" to track estimates, receipts, and other important information. Get copies of any legal and financial records you need.
Budget for moving expenses and start collecting estimates – including moving quotes.
Condo/Co-Op Specific – Contact your insurance agent and ask if moving is covered. Arrange for new homeowners or personal property insurance.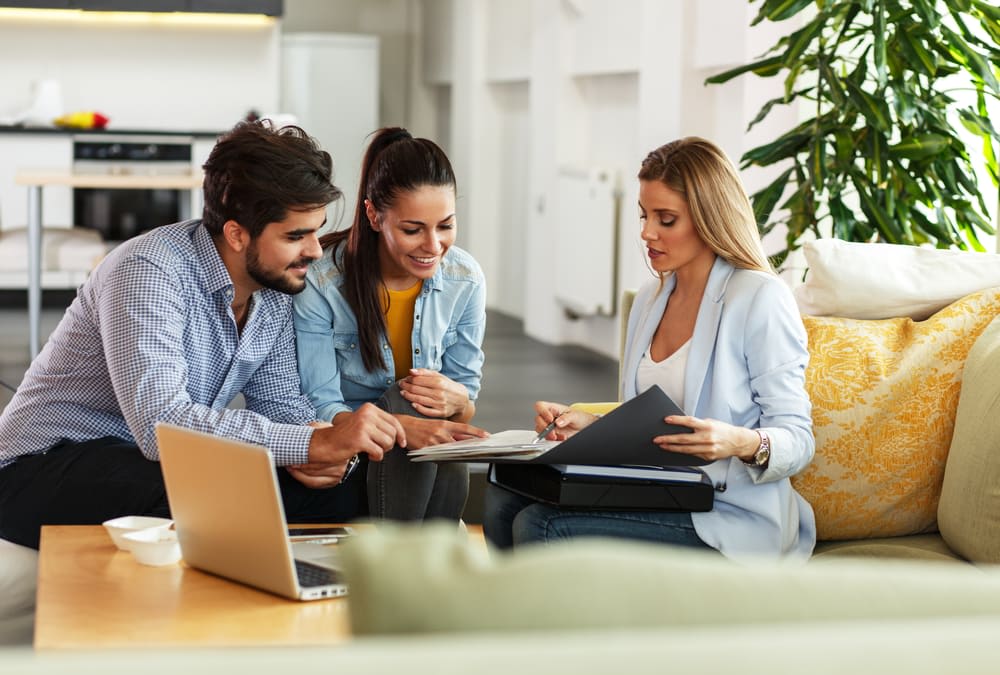 Moving Tips: 1-2 Weeks Before
Notify your bank, creditors, and human resource department about your move.
Confirm the time and date of the move with your moving company.
Notify family and friends of your new address.
Empty, defrost, and clean your refrigerator at least 24 hours before moving day.
Confirm that homeowners/renter's insurance policies are still valid through the day of closing to ensure you'll be covered in case of delays.
Confirm street signage for moving van if local authorities require it.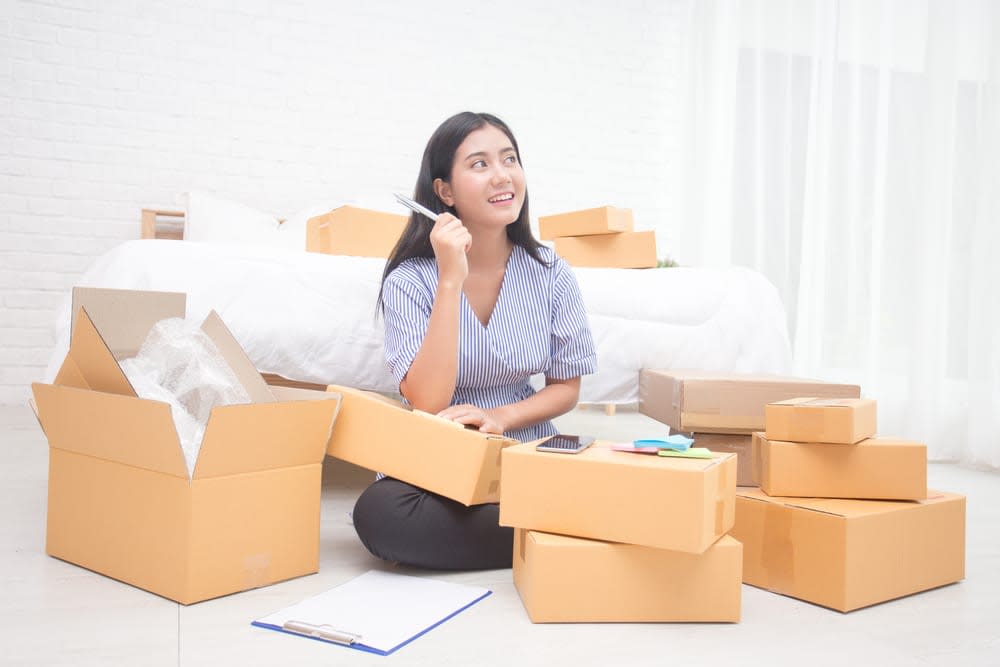 Moving Tips: 3-4 Weeks Before
Identify a "move date" with your movers
Condo/Co-Op Specific – Check if there are restricted move in dates and ensure you will be complying with any parking restrictions.
File a change of address with the Postal Service and the IRS.
Schedule disconnection of all utility services at your old home, and connection of them at your new one. Be sure to disconnect the day after you leave and connect the day before you arrive.
Prepare auto registration to be transferred.
If you are moving into or out of an apartment, arrange to use the elevator on your move day.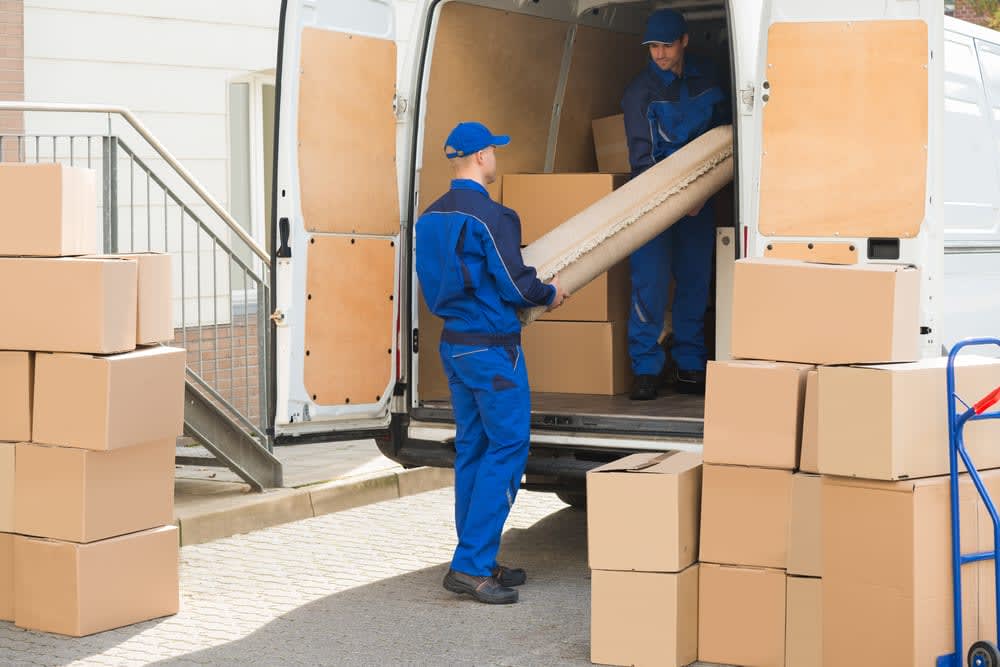 Moving-Out Checklist
Set aside warranties, manuals, extra keys, and garage door openers.
Make sure your home is cleaned for new owners or they may ask for compensation for trash removal or cleaning service.
Leave a note with your new address in the house so that future residents can forward any of your mail.